2018 Nissan Kicks
Nissan's Brand New Crossover SUV
Coming this June, the Nissan Kicks will be replacing the Nissan Juke on the lot here in Boone, NC. The official price of the vehicle has not been released yet, but it is said to be around $19,000, more affordable than the Juke which has an average MSRP of $21,225. Found in a large array of colors, this new vehicle seeks to meet the technological standards of 2018 automobiles, and Nissan is planning on doing it with style.
This four-doored all wheel drive vehicle features a 7.0 inch touch screen compatible with all medias such as Apple CarPlay and Android Auto. It also includes a revolutionized Around View Monitor which enables a bird's eye view of the vehicle through the use of carefully placed cameras to ensure safety for one's travels. The style of driving is similar to the previous Nissan Juke, featuring a 1.6 liter four rated at 125 horsepower and around 115 lb-ft of torque.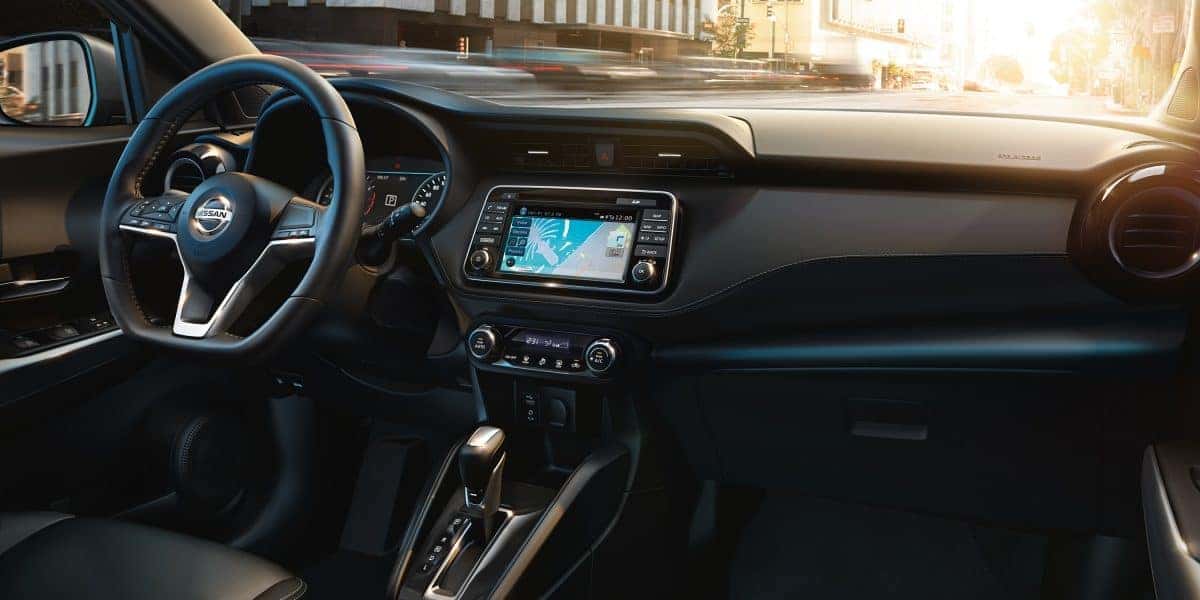 The Kicks is going to be larger than the Juke, featuring a 3.5-inch-longer wheelbase, 0.8-inch-greater height and a 6.8-inch increase in length. The size increase enables more storage for the driver, providing an additional 12 feet of cargo space than the Juke. Legroom for both the front and rear seats will also increase significantly.
Check out our new inventory this month for updates as the first Kicks models arrive at AutoStar Nissan of Boone.  You can also call or drop in today to order your Kicks 100% customized for you.  We hope you are as excited as we are for this awesome brand new vehicle!